J'ai découvert l'univers et le blog de Todd Selby en Septembre 2008 et depuis je n'ai cessé d'en parler, de partager ses photos qui m'inspirent tant, je me suis empressé d'acheter son poster en édition limitée ... Vous imaginez donc bien mon impatience à l'annonce de la sortie de son livre, qui en plus devait contenir des inédits ... Piétiner comme une gamine serait une bonne description de mon état en toute addict que je suis quand j'aime !!!
Sortie officielle et online le 1er Avril prochain ... Mais fashion week parisienne oblige, sortie en avant-première chez Colette début Mars ... Et comme je suis le genre de fille superficielle qui adore les choses en avant-première, hop hop hop, et bien voilà, il est à moi !!!
Aucune déception, il est à la hauteur de mes espérances ... Je vous présente mon nouvel inséparable ... Todd Selby is in MY place ( and in my head for such a long time, mais ça je vous en reparle plus tard) !!!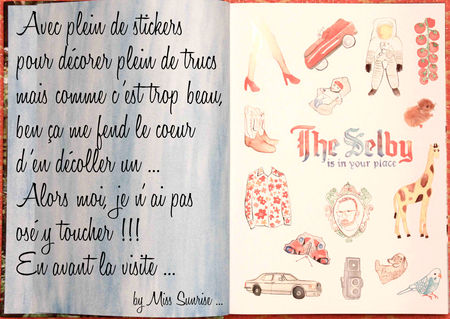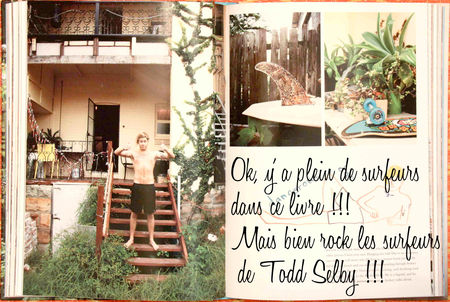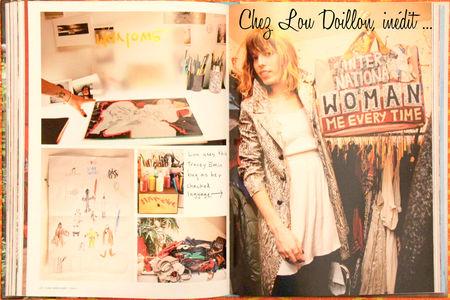 Cliquer sur les photos pour les agrandir ...
The Selby, le livre ... A consommer sans modération !!! En vente chez Colette ...