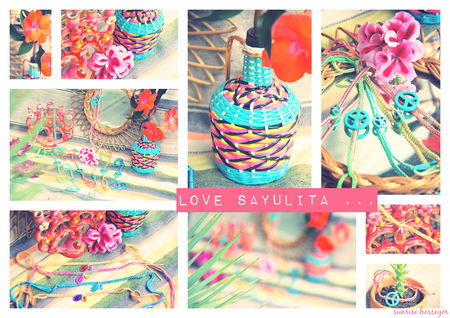 Voici les nouveaux bracelets gri-gris hand-made with Love by SUNRISE !!! Je les ai baptisés Sayulita et ils sont en macramé ... Mais ça, vous le savez déjà ... Peace & Love, Skulls & Médailles du Bon Dieu ... Hippie mood is on the way !!! Et puis franchement, vous n'en aviez pas un peu marre vous des bracelets en liberty ???!!! Parce que moi je vous le dis, le macramé, c'est le nouveau truc trop Sunrise !!!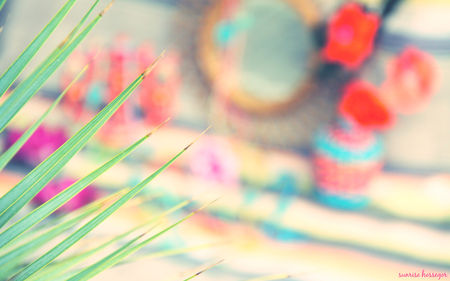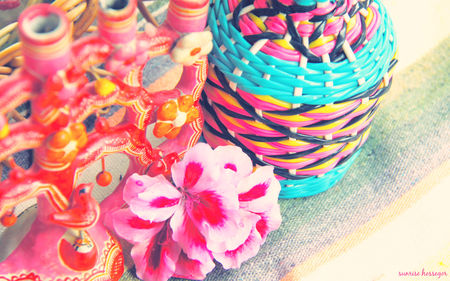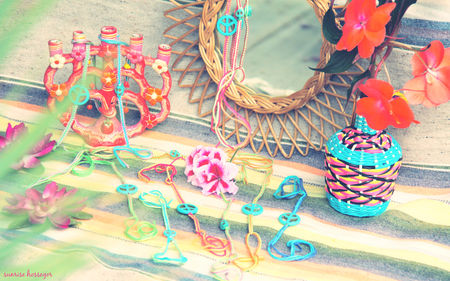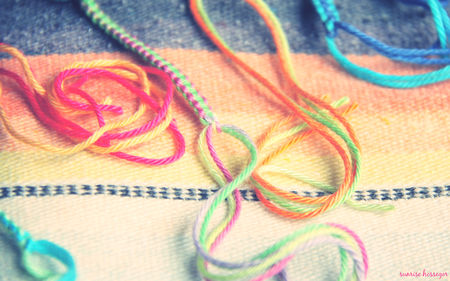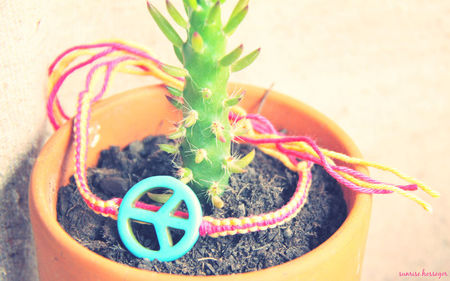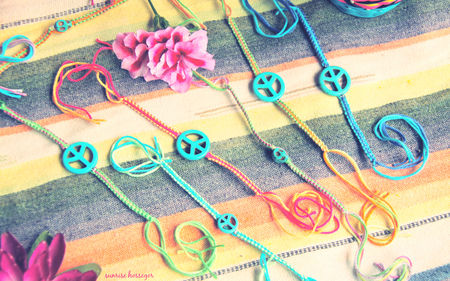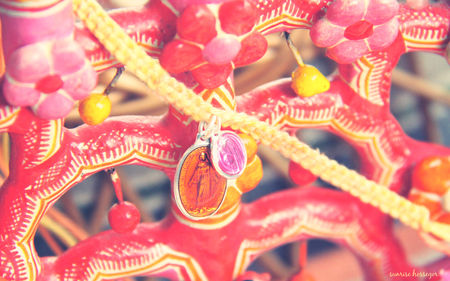 Bracelets Sayulita en vente exclusivement chez SUNRISE, à la boutique de la plage ...
Si vous êtes loin de la plage, réalisation sur commande selon vos envies, envoyez-moi un message !!!