12 novembre 2012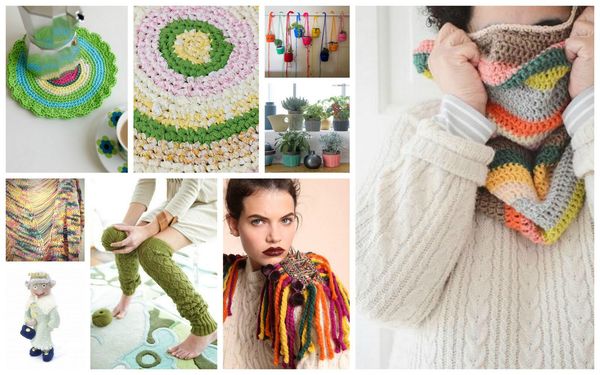 Le froid pointe son nez, les matins sont gla-gla, il est temps de faire un casse chez Phildar de ressortir ses pelotes de laine pour tricoter ou crocheter les accessoires de l'hiver ... Au programme du pull, du snood, du bonnet, de la chaussette à cactus (ouai je sais, ça c'est du concept!) .... Frileuse moi ??? Naaaannnn .... So, who wants to be the Queen ???!!!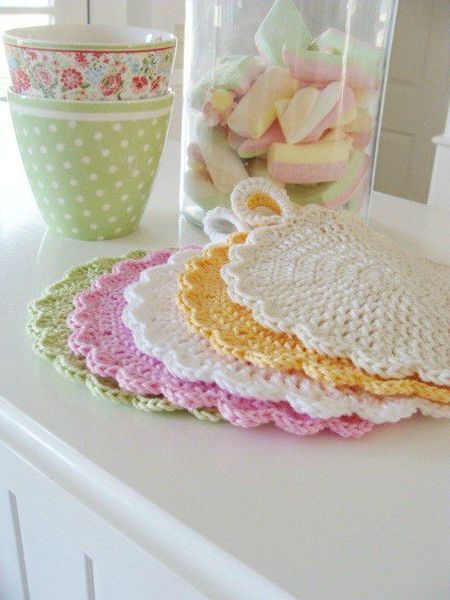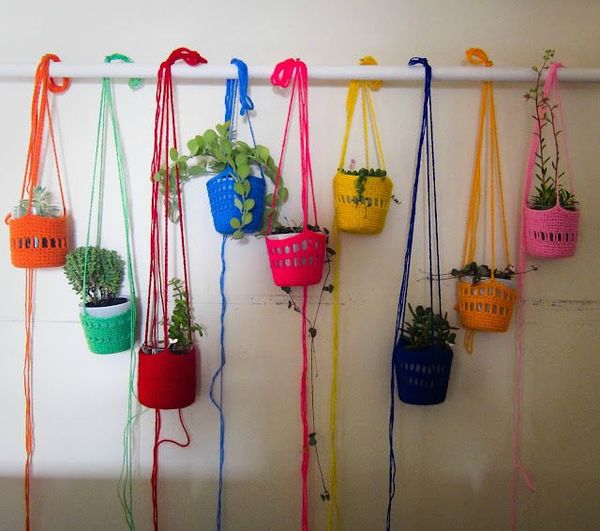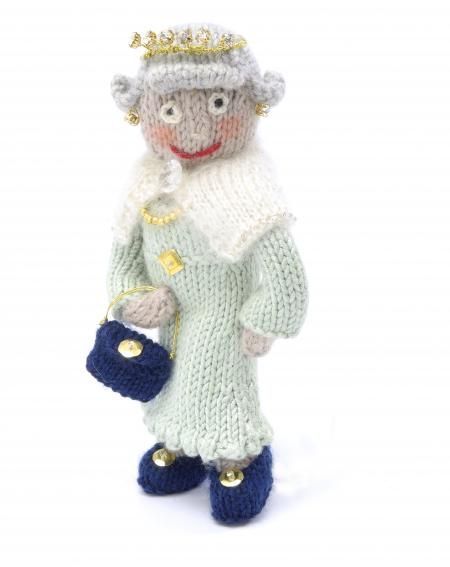 Source A beachy Life ...
Commentaires sur Un bout de laine, deux bouts de laine ...