29 août 2011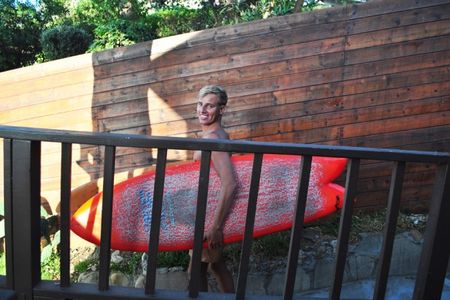 Aujourd'hui, on repasse sur la côte ouest des Etats-Unis pour jeter un coup d'oeil à l'univers vintage & seventies du photographe de mode Sasha Eisenman ... Très californien, très surf, très 70's, avec beaucoup de jaune, de orange et des touches d'imprimés mexicains ... Du soleil, de la couleur, de la bonne humeur ... J'aime !!!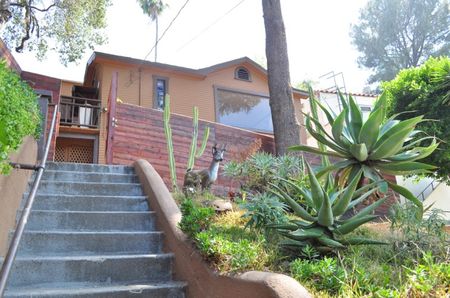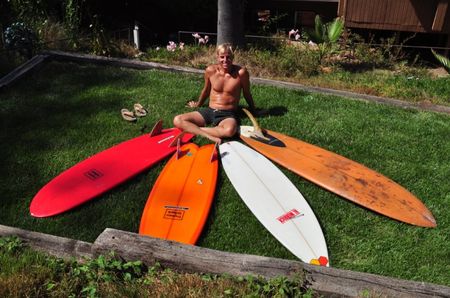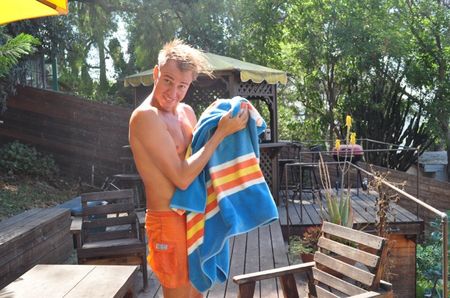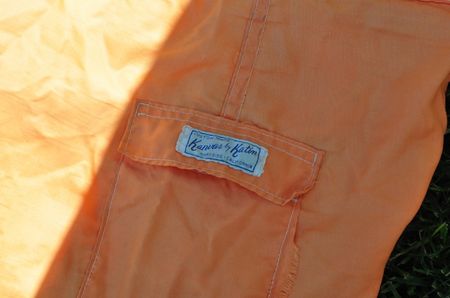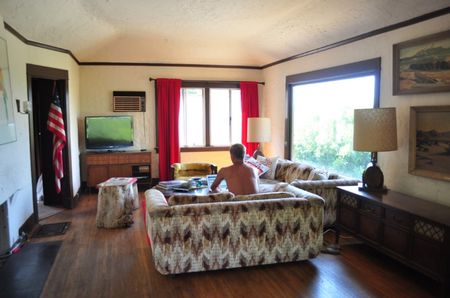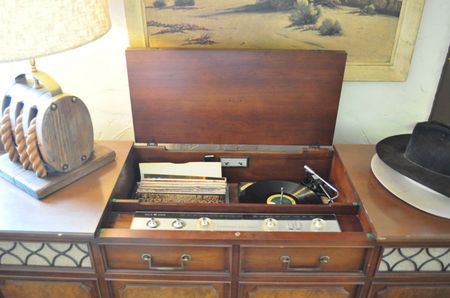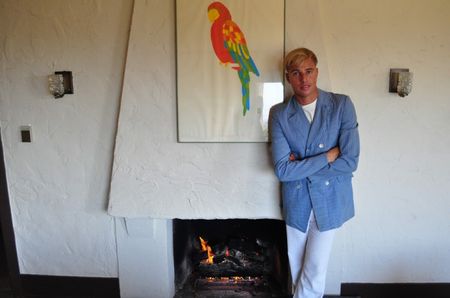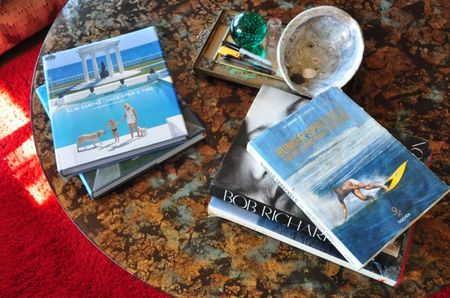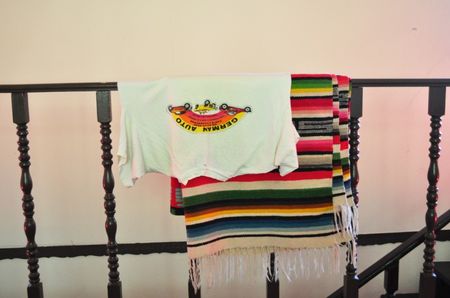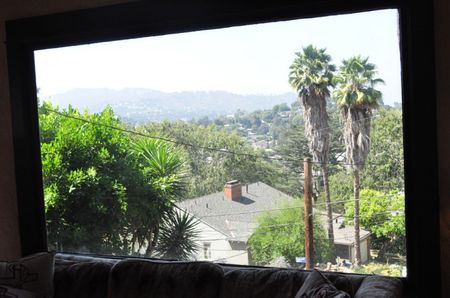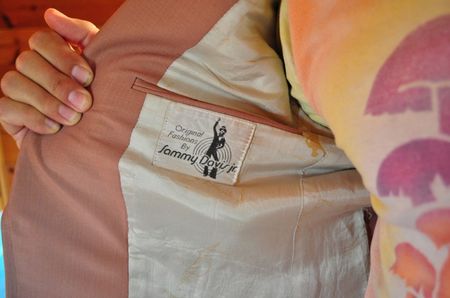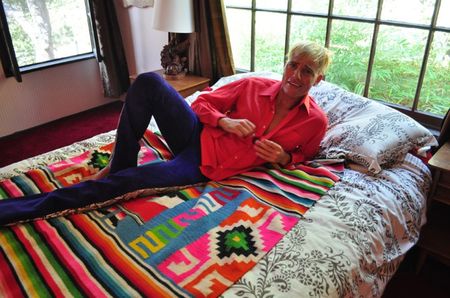 Photos Tales of Endearment ...
Commentaires sur Vintage californian way of life ...