Voici photographiées enfin terminées les petites robes vintage Isadora ... Un empiècement en crochet fait main assorti aux couleurs d'un tissu vintage chiné par mes soins au fil des années ... Au hasard des couleurs, cette robette est réalisée, dans la mesure du possible, en trois tailles: 2/4 Ans, 6/8 Ans et 8/10 Ans, en pièces uniques à cause de la rareté des tissus ... A beachy Life, hand-made with love at the beach pour des petites filles exceptionnelles !!!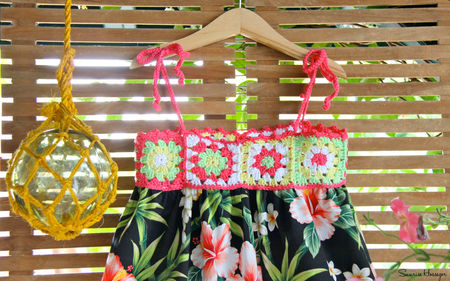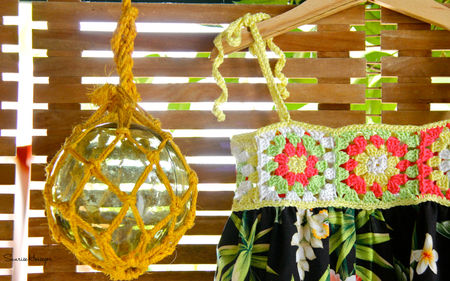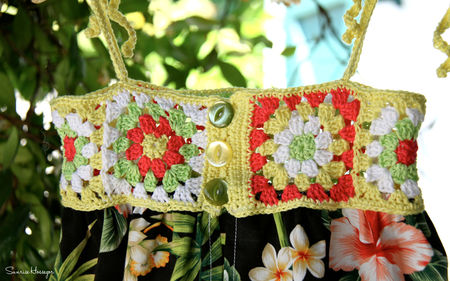 Robes vintage Isadora, pièces uniques crochetées main & tissu vintage chiné avec amour ...
Robe empiècement en crochet jaune 6/8 ans et robe empiècement en crochet rose 8/10 Ans (sold-out)
A beachy Life, excusivement chez SUNRISE ...