02 juin 2011
Vogue et The Coveteur ont demandé à quelques branchés de N.Y leur destination pour cet été et ce qu''ils mettraient dans leur valise ... Voilà un aperçu du réultat ...
Et vous, vous emporterez quoi dans votre valise pour ce long WE ??? ... Moi j'aime bien l'idée de la chemise en denim BENSIMON aux manches coupées sur la deuxième photo ... Et vous savez quoi, cette chemise d'homme Oliver de BENSIMON, vous pouvez la trouver chez SUNRISE, directement à la plage !!!
Sur ce je vous laisse car à la plage, nous, les longs WE, on travaille ... Pffff trop dure la vie de Beach Girl !!! Mais ça, vous le savez déjà !!! Happy week-end !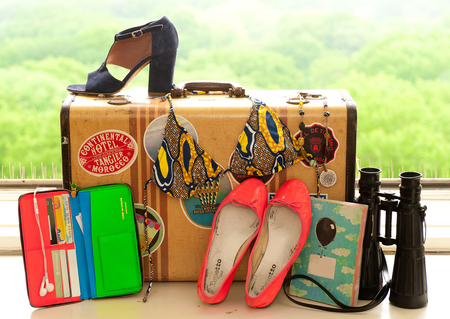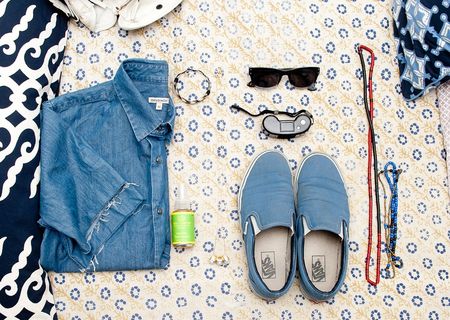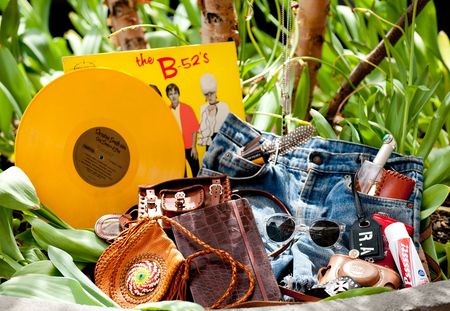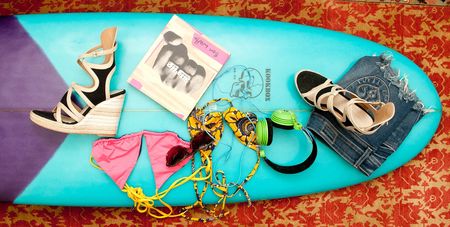 Photos The Coveteur ...
Commentaires sur Week-End ... Dans ma valise