16 juillet 2010
Pour sa rubrique "Les Clics c'est Chic", le magazine BE a sélectionné les paréos BALITZ sur le site Sunrise Hossegor ...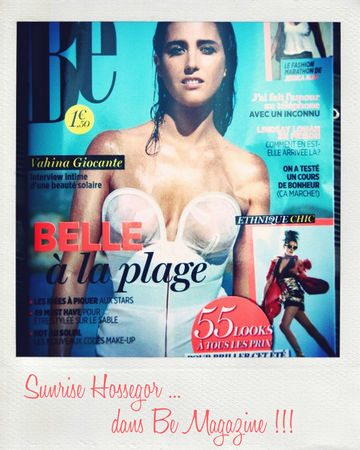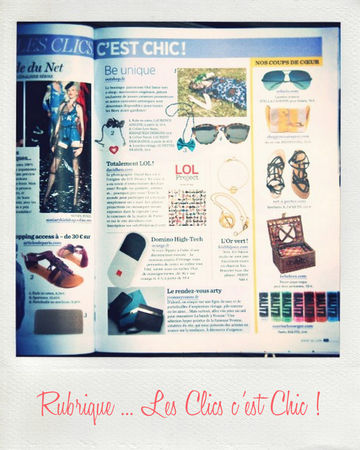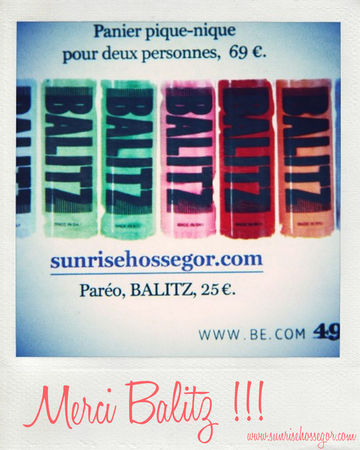 Quoi, vous n'avez pas encore votre BALITZ ?????!!!!!!!! Alors foncez et dépêchez vous d'afficher les couleurs du tube de d'été !!!
Paréos BALITZ chez SUNRISE, en couleurs, en fluos mais aussi en Noir & Blanc, like a Rainbow quoi !!!
Commentaires sur Sunrise Hossegor dans Be Magazine ... Merci BALITZ !!!