21 février 2010
En fouillant dans les archives de The Selby, dans lesquelles je puise une inspiration sans fin, quelle ne fut pas ma surprise de découvrir un shooting que bizarrement je n'avais jamais remarqué ... A Los Angeles, chez Marc, alias The Cobrasnake, qui est un des incontournables de la photo "People by Night" à tendance trash ... Comme ce n'est pas à mon age que je vais me refaire, j'ai d'abord été attirée par les palmiers et les bananiers devant le beach bungalow ... En avant la visite ...
Et là ... Mais quoi donc aux pieds du décadent photographe de la night branchée ???? Mais des TOMS Shoes bien sûr!!! Et en poussant plus loin dans le dressing du Cobrasnake, on en découvre toute une collection personnelle de TOMS ... Addiction ?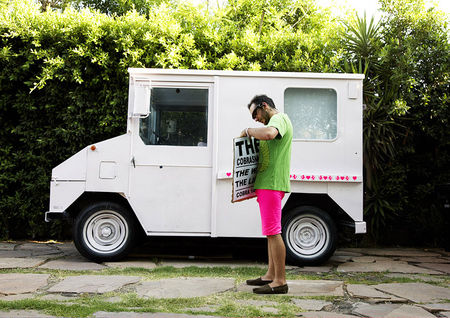 Des velours côtelé marrons ...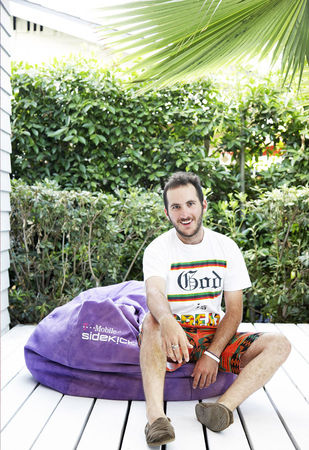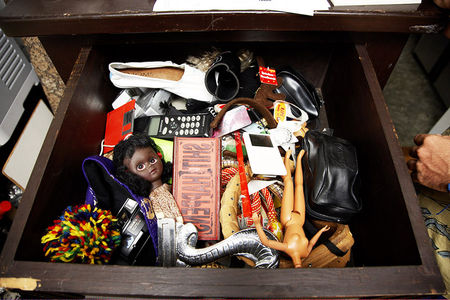 Des canvas blanches ...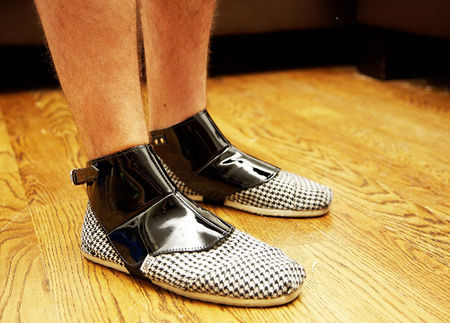 Des Black and White customisées ...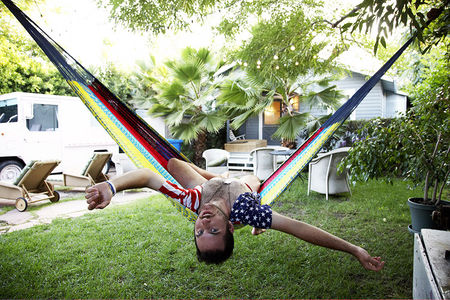 Bref, la vie cool à la sauce californienne, TOMS shoes aux pieds ... La vie est belle ...
Ps: j'ai déjà plein de paires de TOMS Shoes (je suis sympa comme fille, je teste tous les modèles avant de vous les proposer ...), alors je veux bien le Beach Bungalow maintenant ...
Les TOMS Shoes Homme aussi en vente sur www.sunrisehossegor.com ...
Commentaires sur The Cobrasnake et ses ... TOMS Shoes !!!